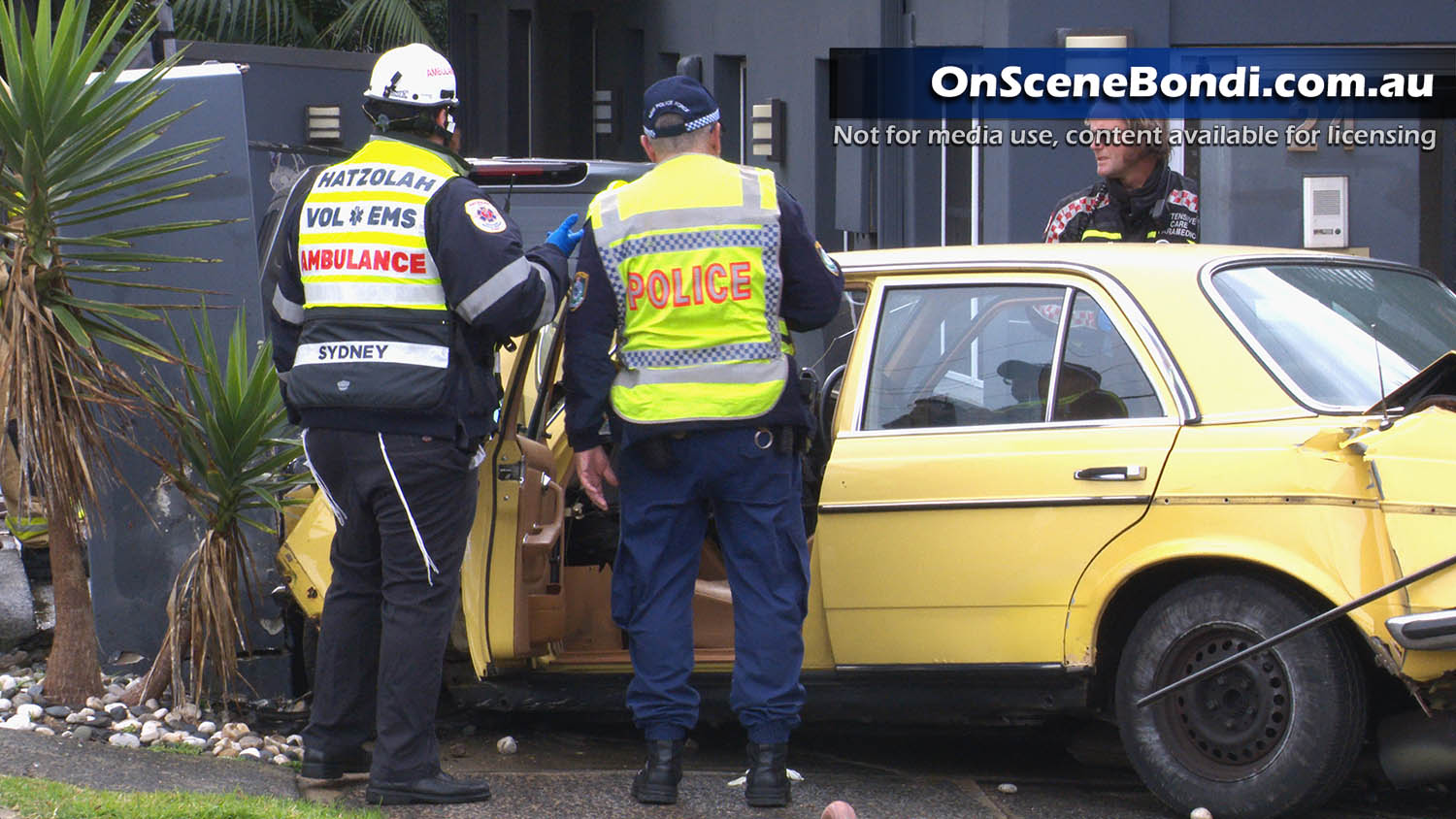 Man dies after car crash in Dover Heights
An elderly man has passed away after a single vehicle crash on Lancaster Rd in Dover Heights.
Hatzolah community first responders arrived shortly after the incident and found a man trapped in his car.
It's understood the car had lost control on the corner of Victory St and Portland St, prior to driving approximately 400 metres north on Portland St prior to crashing into the front of a property on Lancaster Rd.
Despite the efforts of community first responders, police, fire crews and ambulance paramedics the man passed away on scene.
Police have closed roads in the area and crash investigation will be examining the scene to determine the cause of the crash.
Early indications into the cause are believed to be medical related. The man was 101 years old.