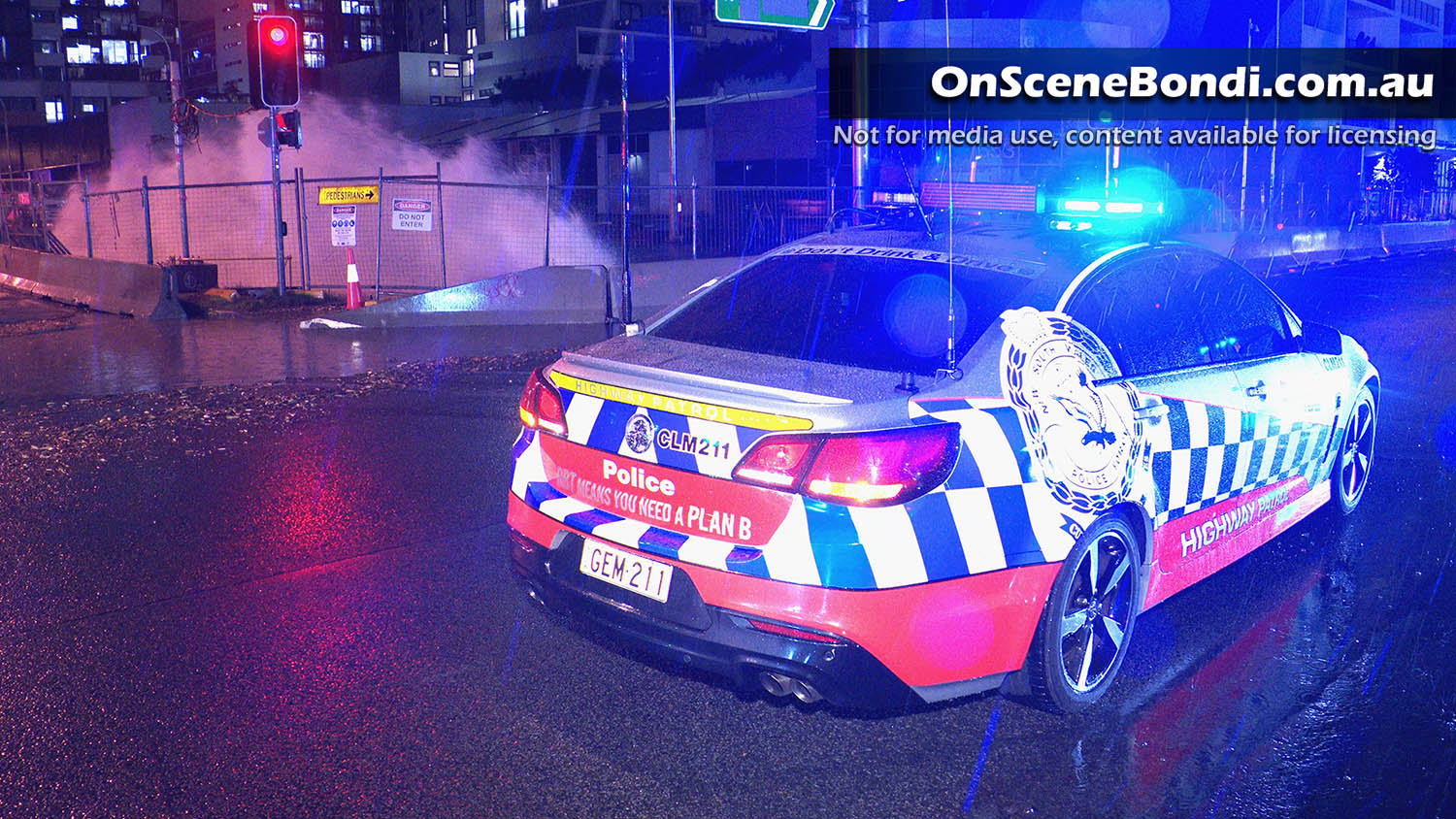 Water main burst shuts down Gardeners Rd in Mascot
A water main burst has shut down all traffic on Gardeners Rd Mascot on the intersection of Bourke Rd in Mascot.
A Gas leak is also present. The shutdown is expected to last a number of hours.
Emergency services are expected to remain onsite throughout the evening whilst the fix the burst.
A nearby properties basement was partially flooding during incident, however fire crews assisted in ensuring there was no serious property damage.