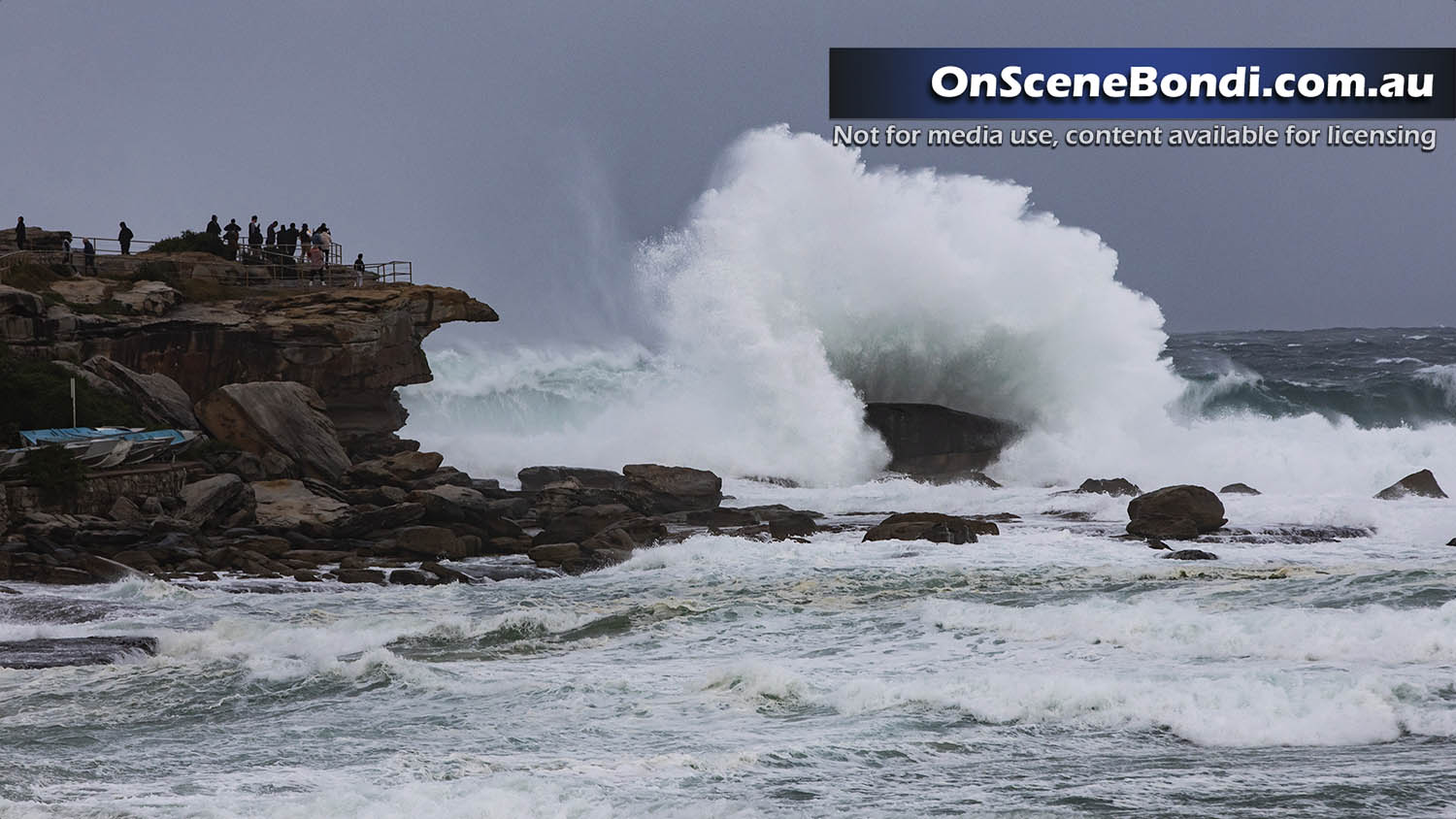 Huge waves impact the east coast of NSW with some daring to take them on at Bondi Beach
Surfers braved the huge waves in Bondi Beach today as strong winds impacted the NSW Coastline.
The east coast low storm system continues to impact the coast line.
Bondi Beach remained closed for swimming, however some of the more experienced were in their element.
The large surf attracted crowds across the coastline to watch the spectacle.