Woman rescued in Dover Heights after vehicle rollover, NSW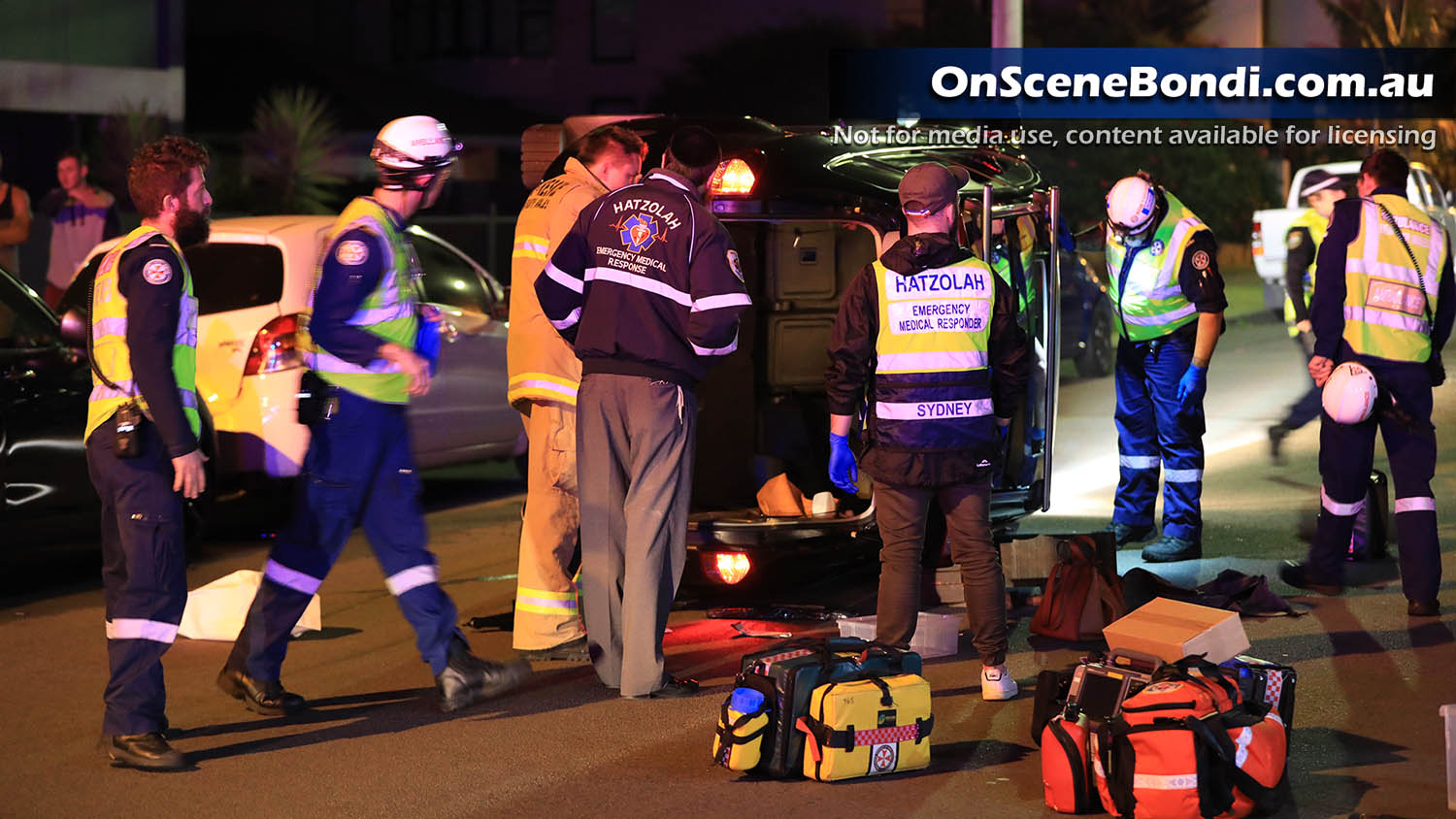 A 41 year-old female has been transported to St Vincent's hospital after rolling her car on Military Rd in Dover Heights.
The accident occurred at around 7.10pm. It's understood the vehicle impacted with a parked car prior to rolling on its side.
Rescue crews from Fire and Rescue NSW Station & Police Rescue stabilized the vehicle and extracted the patient from the rear of the vehicle.
Community First Responders Sydney Hatzolah also assisted on scene.
The rescue operation took around 30 mins.
NSW Ambulance stabilized the patient prior to transportation.
There were no other occupants in the car and no other injuries reported.
NSW Police Force are investigating the cause of the crash.