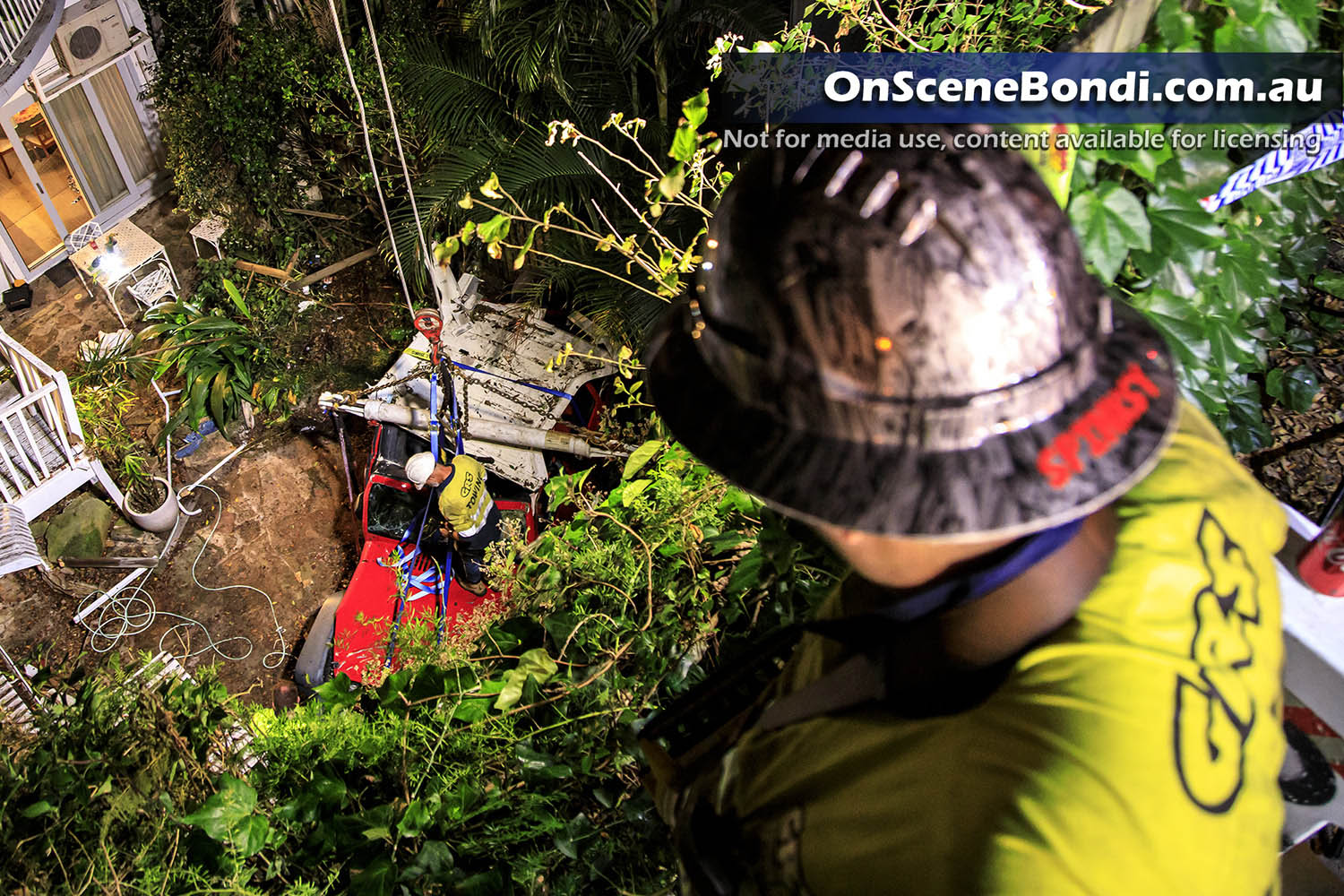 Three hour recovery operation needed to retrieve car after Bellevue Hill cliff crash
A Jeep Wrangler has been recovered after a delicate three-hour operation following a car crash in Bellevue Hill on the 31st October 2020.
The car remained in situ for almost three weeks until a permit could be arranged to partially close the road and have a specialist crane attend to recover the car.
Two young men had escaped death after their car plunged ten metres off a cliff on Bellevue Rd. They were transported to hospital in a serious but stable condition.
The vehicle was fitted with a roll bar and it's believed this was a contributing factor in preventing a double fatality that day.
A 90-year-old resident who witnessed the crash was cared for by family this evening whilst the rescue operation was underway.
7 MINUTE VIDEO AVAILABLE VIA PATREON