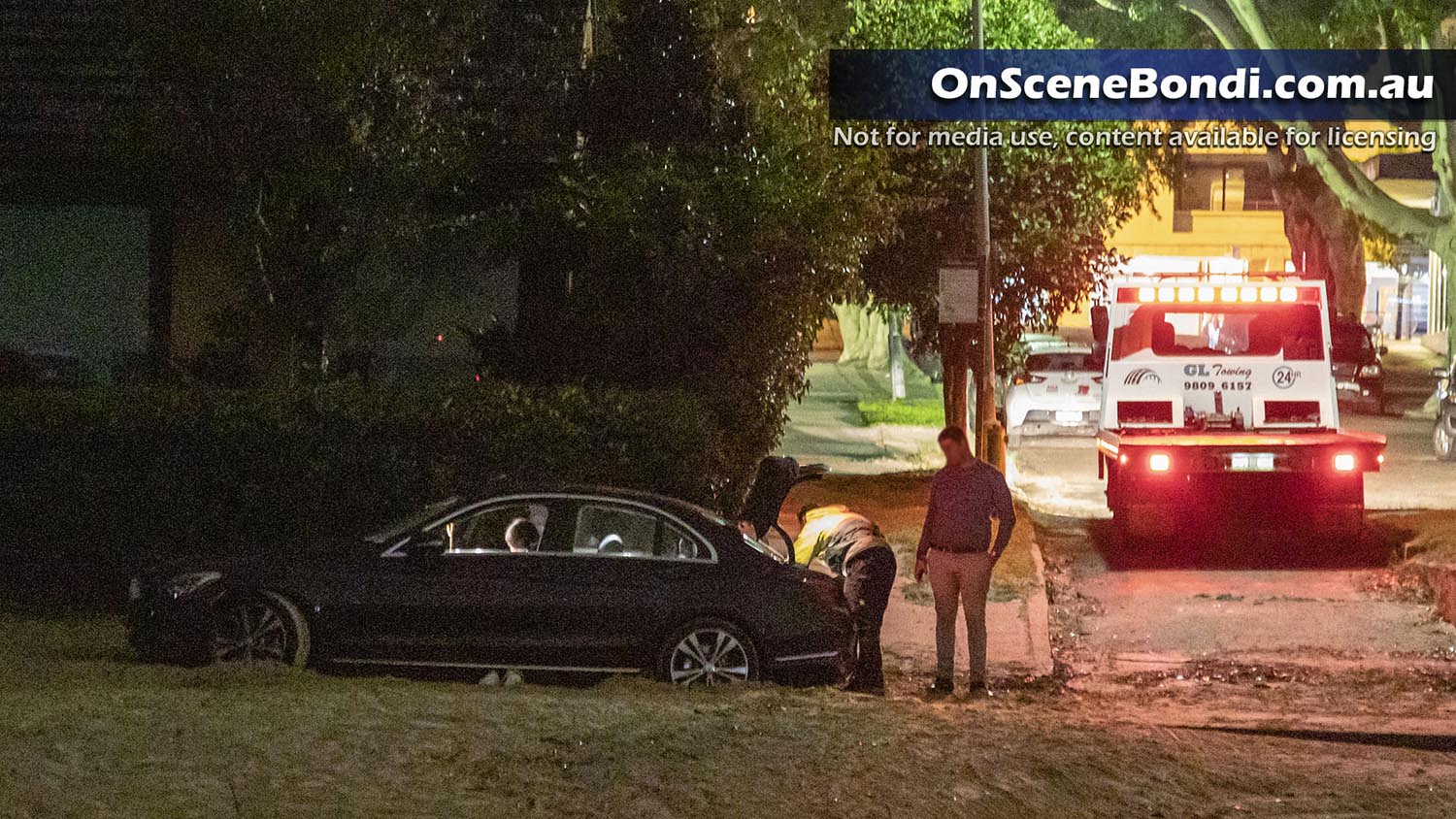 Off road adventure ends with costly vehicle recovery in Rose Bay
A man has paid for a costly late night vehicle tow after venturing onto a Rose Bay beach after driving onto the sand via Caledonian Rd.
At around 10.30pm the man and his female friend decided to venture onto the beach in a Mercedes Benz sedan.
After numerous attempts to free the vehicle, a tow truck was called to assist.
It's understood the cost to recover the stuck vehicle was declined, and a second tow truck was called.
The second tow truck arrived and their price to recover the vehicle was also declined.
The man called the NRMA, and despite their best efforts there was no way to free the vehicle.
Police arrived to assess the scene and conducted a random breath test which resulted in a negative reading.
After a two hour ordeal, the man realised there was no escape and called another tow truck and was eventually freed.
It's understood the late night rescue cost him in excess of $400.00.