Man been rushed to hospital after crash in Bondi Junction, NSW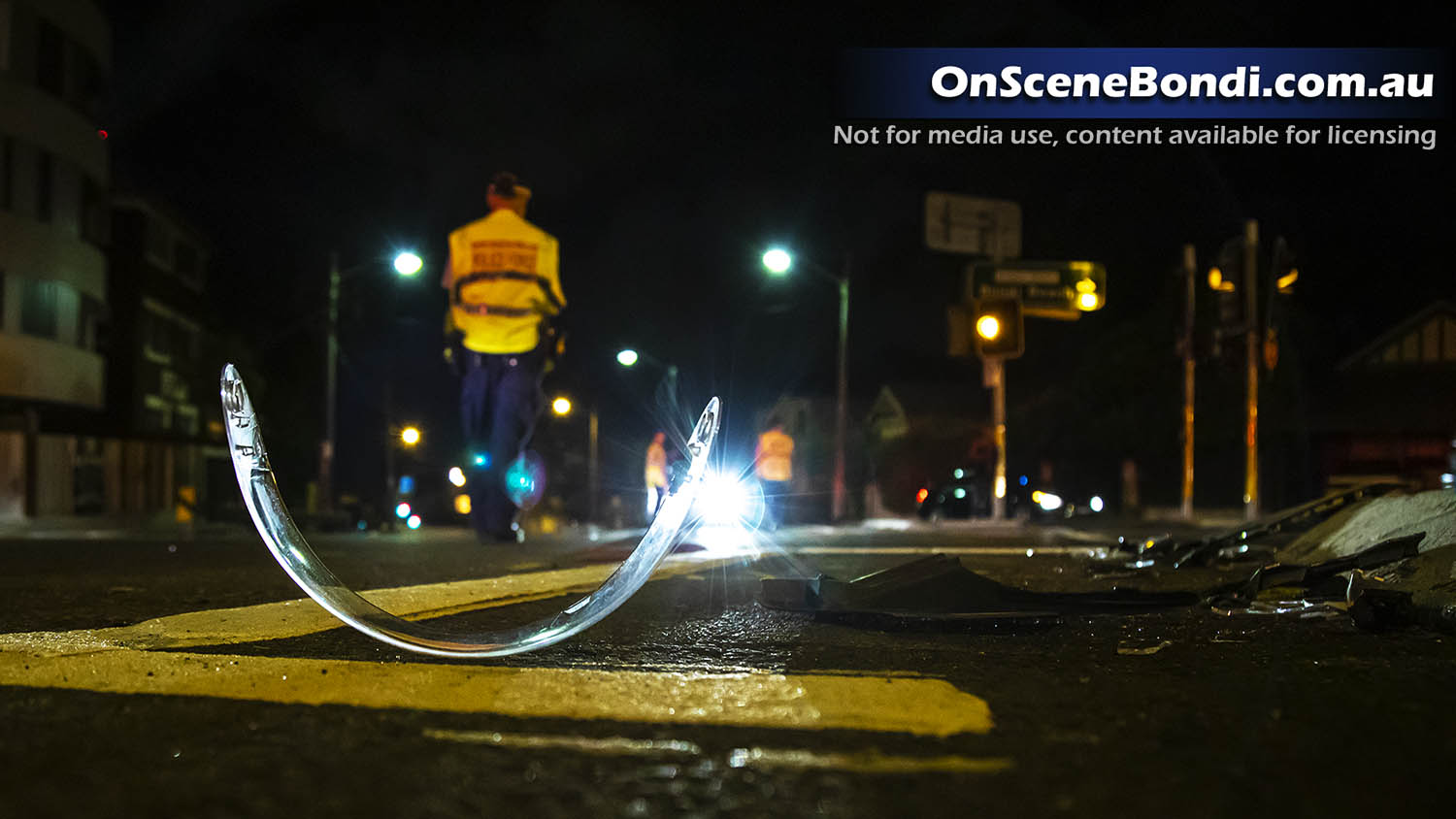 A man has been rushed to hospital in a serious but stable condition following a two vehicle crash in Bondi Junction this evening (18th May).
At around 7.30pm a car and a motorcycle collided on the intersection of Bondi Rd & Council St.
Paramedics worked to stabilise the man who had suffered significant lower limb injuries.
Crash investigation examined the scene and are investigating the cause of the collision.
The road was reopened at around 11.00pm
Those who have witnessed the incident or may have dashcam video are asked to contact Waverley Police.