Girl rescued after cliff fall in Diamond Bay, NSW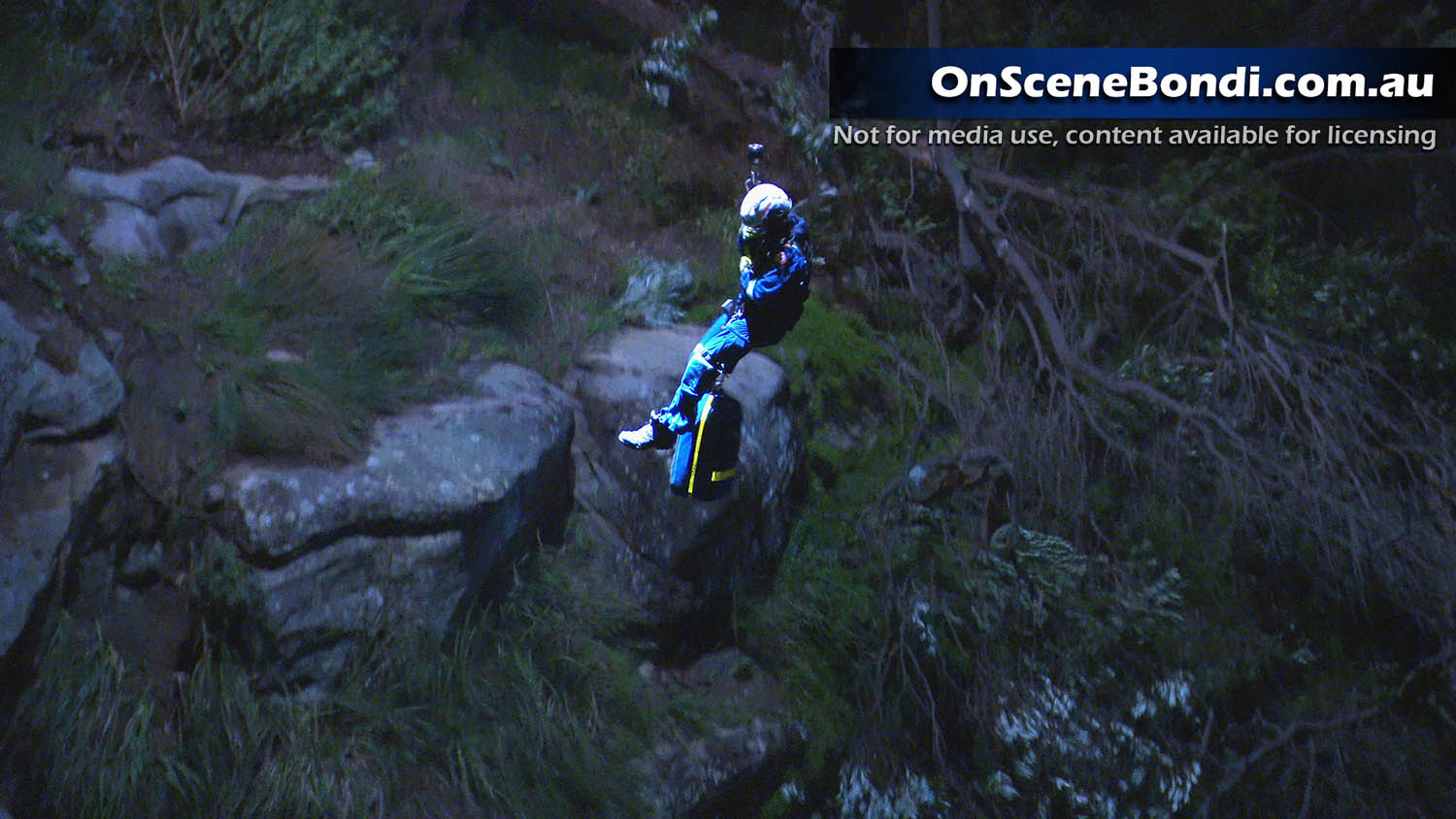 A 16-year-old female has been rescued after a 3 hour operation in Diamond Bay overnight
It's understood the teenager was socialising with friends prior to falling 15 metres from a cliff.
She suffered serious injuries in the fall, but was transported in a stable condition.
Two rescue helicopters, police rescue, fire and rescue NSW, and NSW Ambulance special operations paramedics were involved in the prolonged operation.
It's understood another female rushed to her aid and climbed down the cliff to assist her friend.
It's unclear if the teenagers were part of a larger group who had dispersed when police arrived to investigate a gathering in the park.