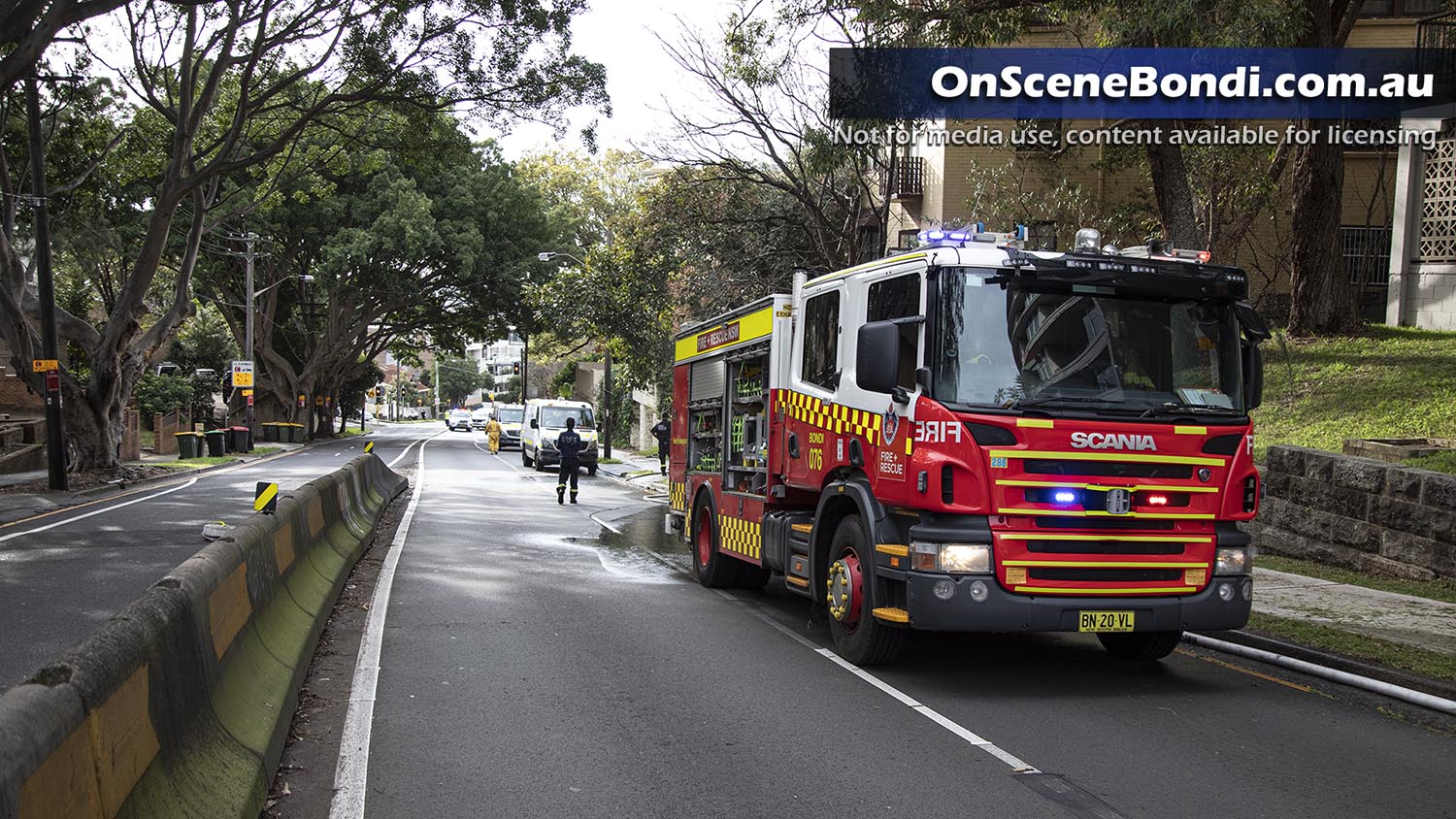 Traffic gridlocked as gas main burst shuts down Sydney's eastern suburbs
Emergency services have shut down Old South Head Rd in Bellevue Hill after a high pressure gas main ruptured.
A short time ago, the main flow of gas had been closed off, however emergency works continue to make the area safe.
Old South Head Rd between Victoria Rd and Penkivil St remains closed whilst repairs are underway.
Traffic is gridlocked across the eastern suburbs whilst pedestiran and traffic diversions remain in place.
It's understood a construction worker breached the gas main.