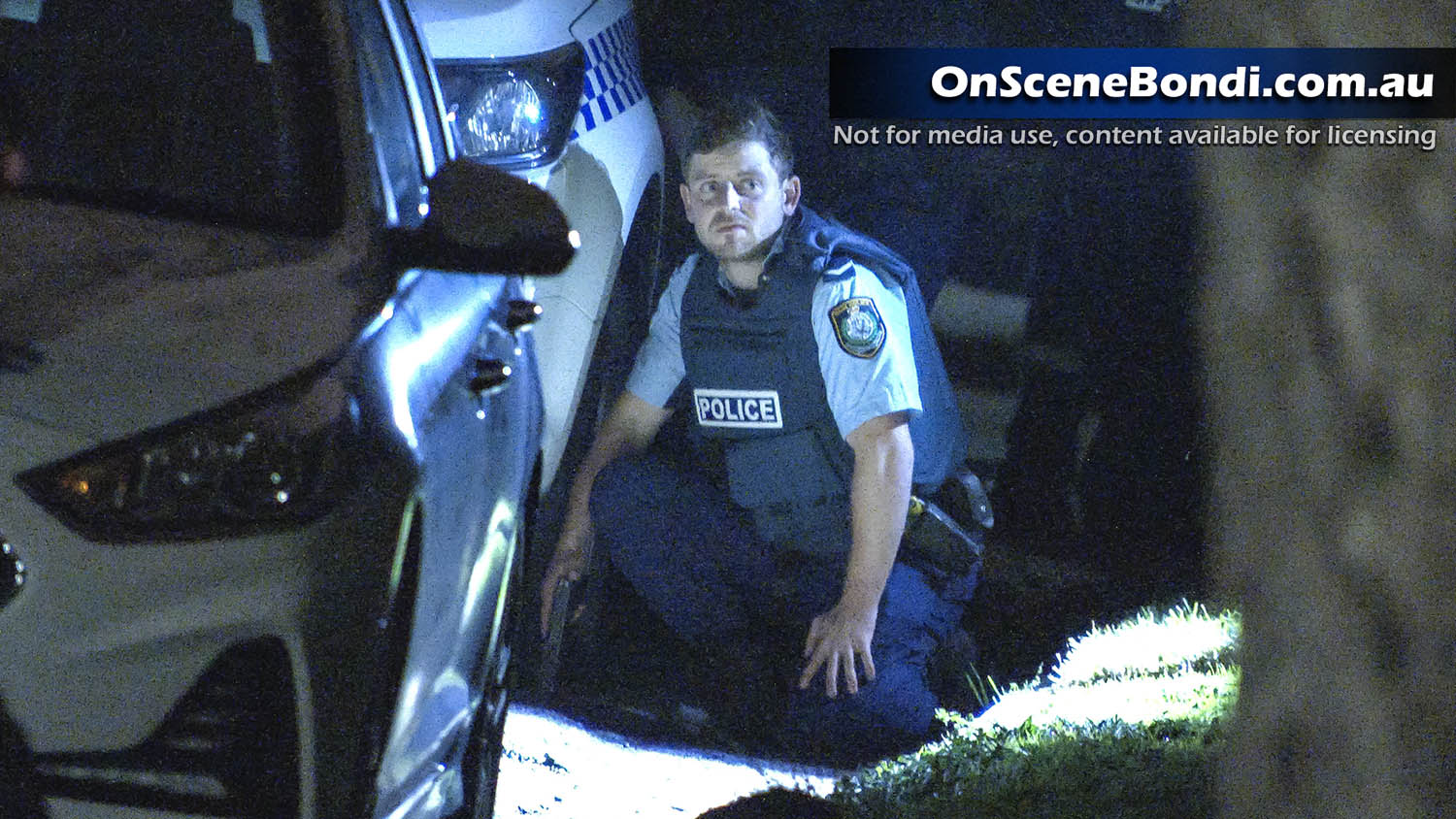 Police respond to alleged shooting in Bellevue Hill
A police operation was initiated in Bellevue Hill overnight after reports of an active shooter in a home on Latimer Rd, Bellevue Hill.
At around 1.45am, NSW Police and Paramedics responded to the location believing someone was shooting from a house.
Police set up a perimeter and put on bullet-proof vests.
The police helicopter was called in along with special operations paramedics.
The informant spoke with police and gave a description of the alleged shooter.
After around 30 minutes a man exited the property and was given a direction to lay down in the street.
With police firearms drawn, the male was searched and escorted away from the home and taken into custody.
After lengthily investigations police released the man and assessed the mental welfare of the witness.
During the police operation the witness continued to point to movement on the property when there was none.
Family arrived to check on the welfare of the informant. Police spoke with the informant with great respect and listened attentively to his reports.
The man was escorted to a nearby ambulance and taken to hospital for assessment.
The home owner who is believed to be a relative of the informant checked on his welfare. Family thanked the police and paramedics for their assistance and compassion.
No shots were fired, no persons were injured and the man remains in the care of health professionals.