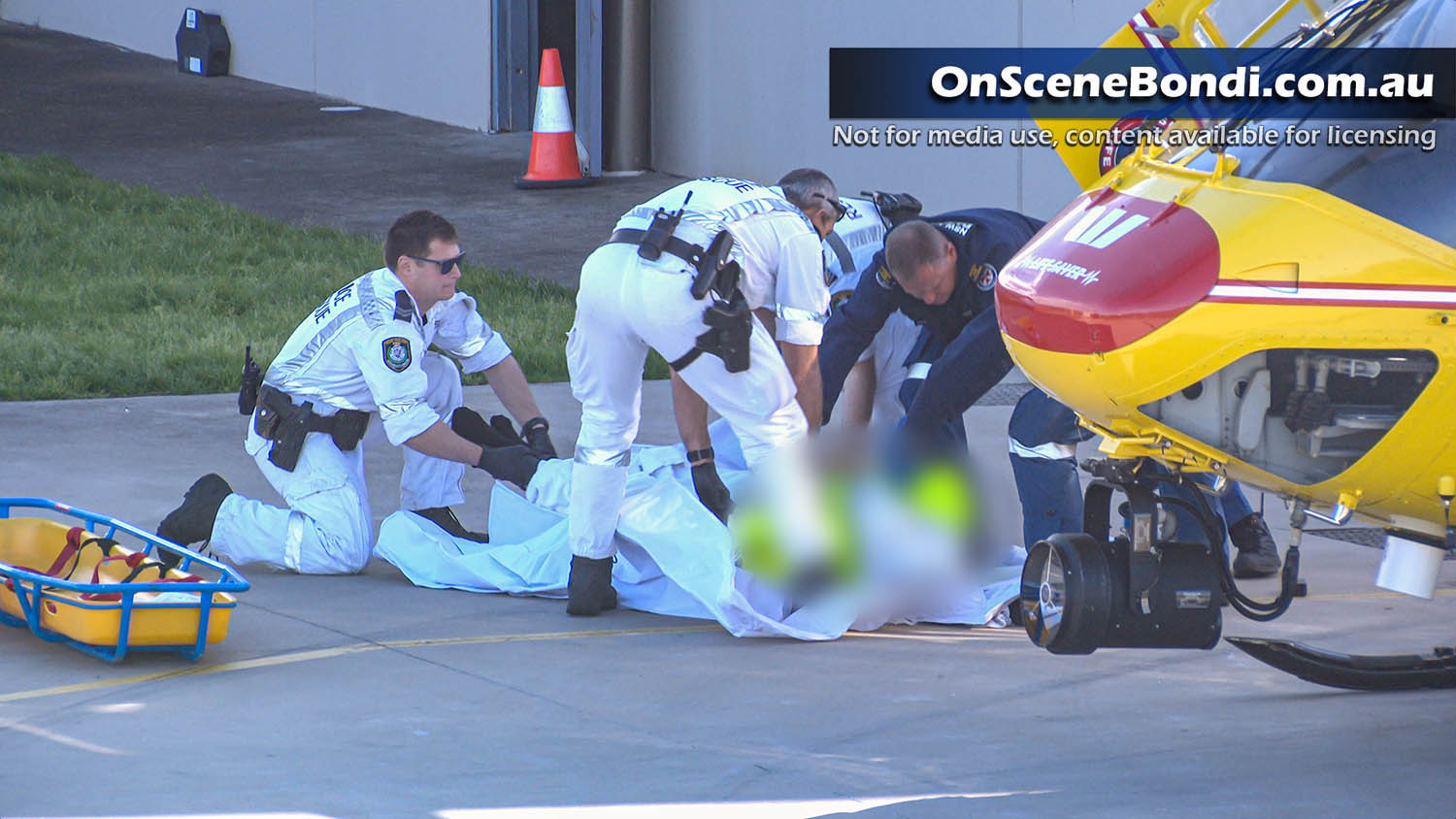 Three men drown after boat capsizes in La Perouse
Three men have been killed after a boating accident off the NSW coast in La Perouse.
At around 12.30pm emergency services responded to Henry Head Lane in La Perouse after receiving reports a boat had capsized near a lighthouse.
The Westpac Lifesaver Helicopter was first to arrive. A rescue crewman performed two rescues and the helicopter returned to base to continue CPR.
NSW Ambulance arrived soon after to take over resuscitation at the base.
A second helicopter operated by NSW Ambulance located a third man who had drifted from the boat. He was retrieved from the water but was pronounced deceased prior to landing.
Despite the efforts of medical teams the other two victims could not be saved.
Emergency crews debriefed the incident and a chaplain arrived to assist the rescue teams.
Officers from Eastern Beaches Police Area Command have commenced an investigation into the incident.
It's not believed any other occupants were on board however investigations are continuing.
A report will be prepared for the Coroner.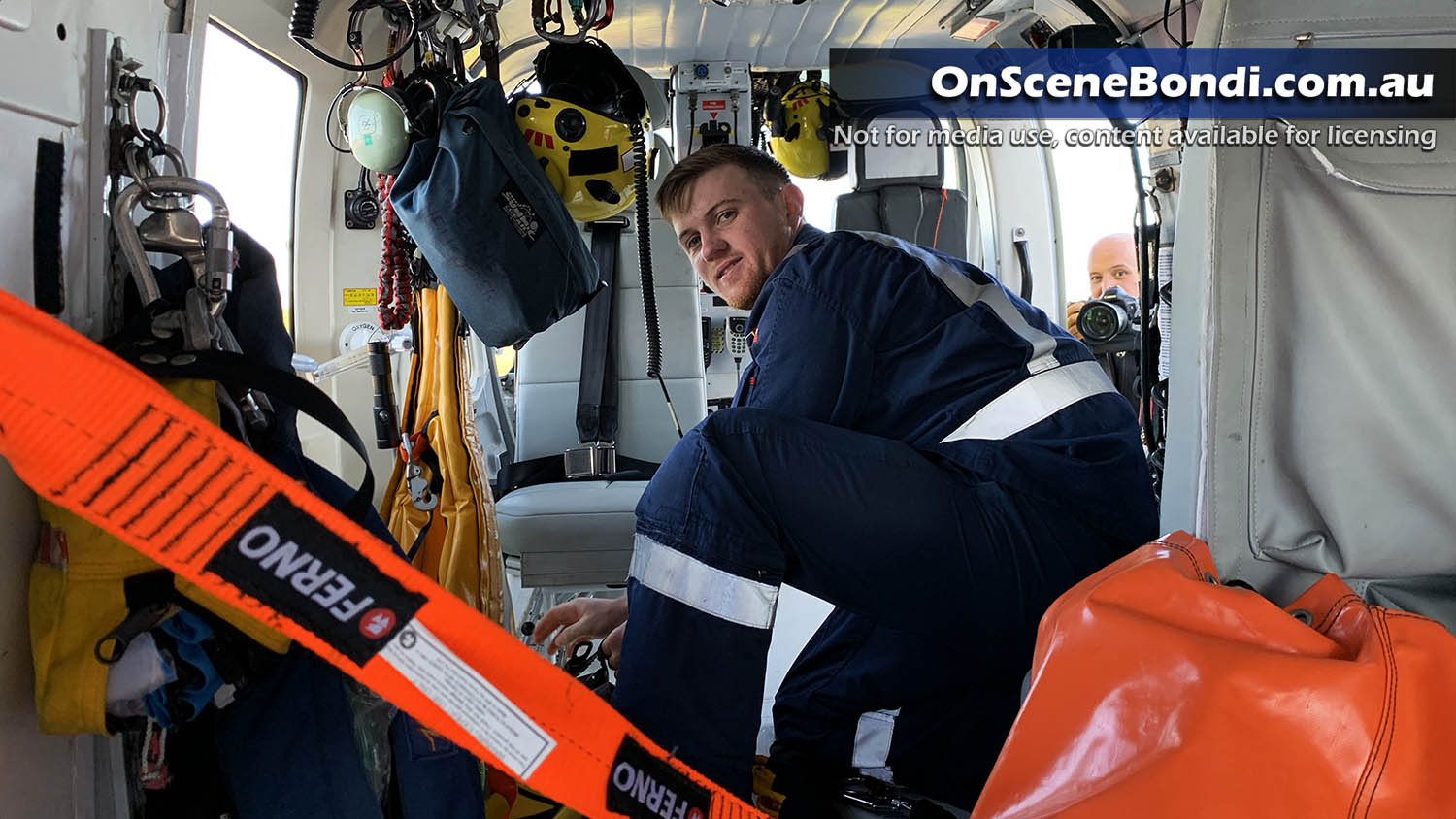 Pictured Above: Hayden Sorrell (Wesptac Lifesaver Helicopter Crewman)