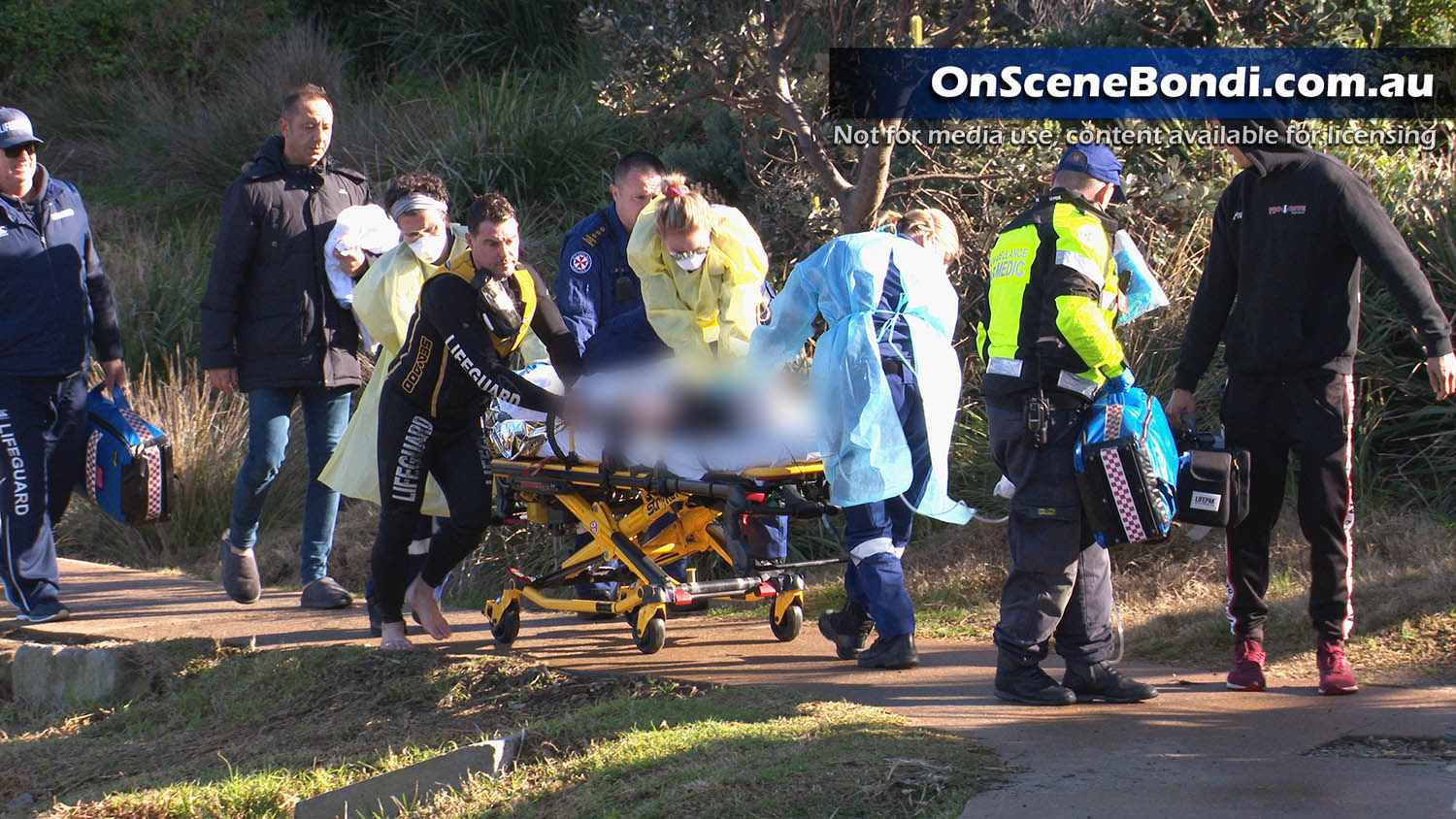 Woman dies after diving incident in Gordon's Bay, Clovelly
A 53 year old woman has died after a diving incident at Gordon's Bay in Clovelly today.
At around 9.35am a woman is understood to have become unconscious underwater. Her dive team quickly noticed her condition and took her to nearby rocks.
Rod De Groot from Pro Dive said three divers were in the water along with a guide. The professional dive instructors carry an AED and resus kit which was used.
The three divers were checked on regularly by the instructor and had been in the water for seven minutes. Three checks were performed during the short dive however upon the third check another the Pro Dive team found the woman unresponsive less than 1 minute since the last check.
After being raised to the surface and taken to nearby rocks, CPR was commenced by the dive team prior to the arrival of NSW Ambulance. An AED was available and used.
CPR continued for an extended period prior to being transported to Prince of Wales hospital in a critical condition.
The estimated time between the dive team checking on her welfare and being found unresponsive was estimated to be less than one minute.
It's believed the woman suffered a medical incident whilst underwater and drowned.
The dive team comforted one another and debriefed the incident.
Despite the best efforts of the dive team and medical team, she passed away in hospital.
NSW Police are investigating the incident.