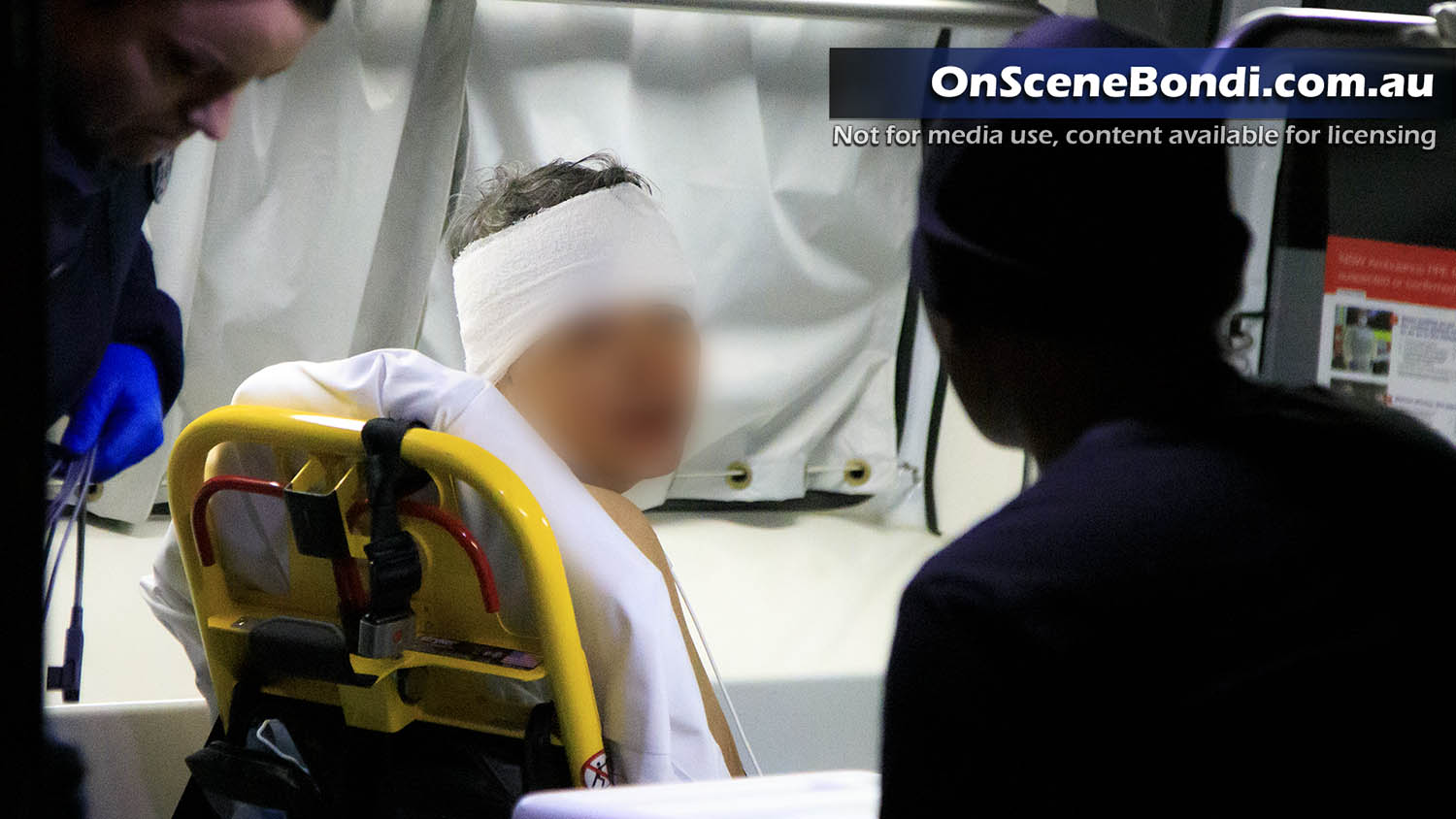 Fisherman survives after being swept off rocks at Bondi Beach at night
A fisherman is lucky to be alive after a large wave swept him off rocks at Ben Buckler in North Bondi at around 8.15pm this evening.
The fisherman sustained bruising and lacerations during the incident. Witnesses believed he was swept into the ocean and their report to police triggered numerous rescue services to be tasked including a rescue helicopter and Surf Life Saving NSW
The man however was found safely on land and near his car with his friends.
He was treated by paramedics in a stable condition prior to being transported to hospital.
It's unknown if the man was wearing a lifejacket.