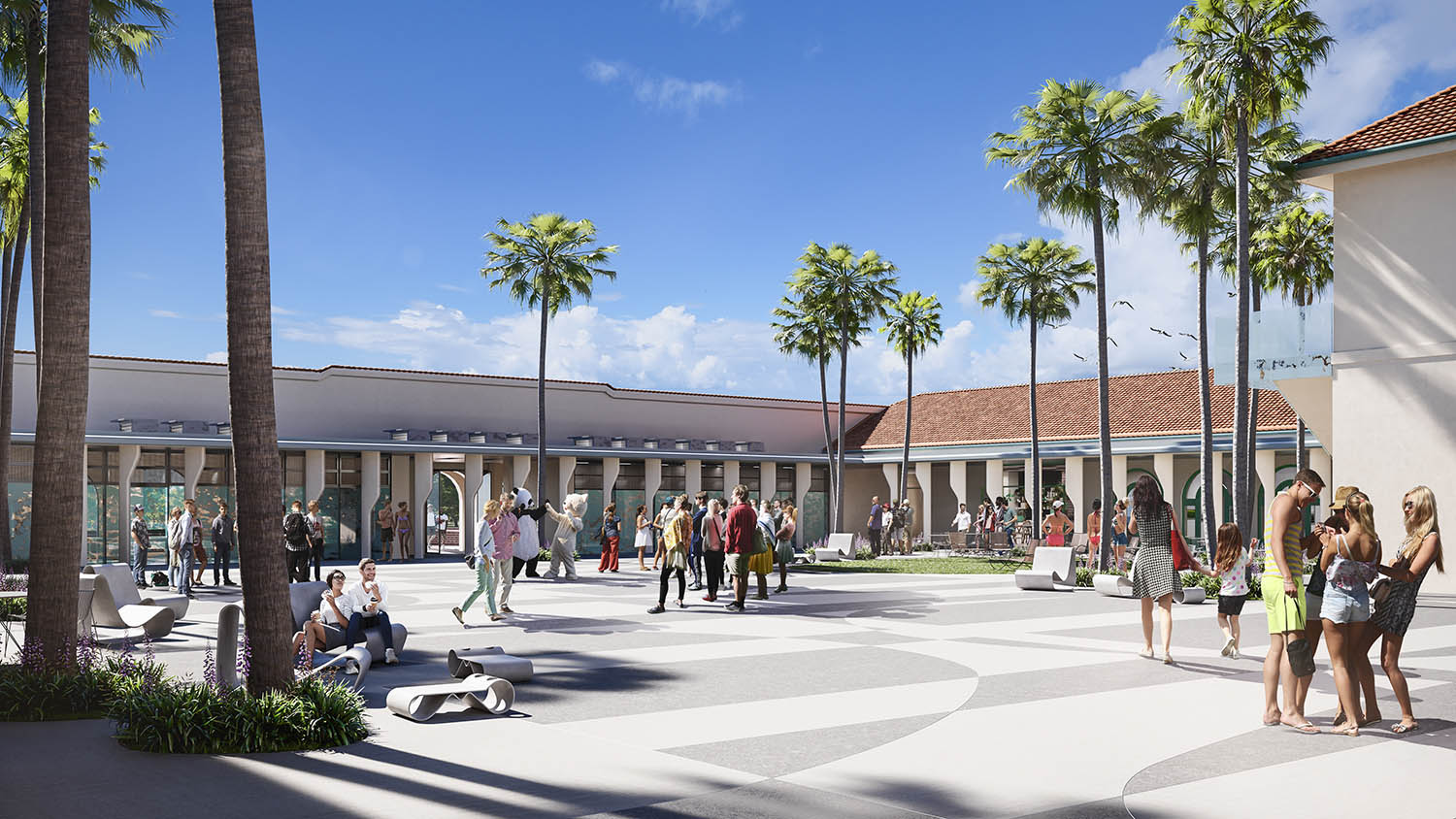 Renovations to begin on Bondi Pavilion
Waverley Council Mayor, Paula Masselos has announced that building works will commence on Bondi Pavilion in the coming days.
Restorations to the heritage-listed building will take around 18 months to complete and will retain the site as a cultural and community hub for future generations with a major focus on sustainability.
Mayor Masselos said, "Today marks an important moment in Waverley's history as we embark on an exciting future for the Pavilion which is used by more than one million people each year. The Council worked with the community for over a year on the final design which will see Bondi Pavilion, built in 1929, restored to its full glory"
The restoration will include:
New and improved amenities on the northern side of the Pavilion, including a family change room
Courtyard spaces will be landscaped and updated for multi-purpose use
Renovated community spaces
Renovated art gallery and theatre
A 'Bondi Story Room' which will be used as a flexible social history exhibition space
A community radio studio
New tourist centre/box office to the north of the entrance foyer
Renovated commercial spaces for hospitality and other services
A new Indigenous public artwork
A larger space for the Pottery Studio and a second kiln.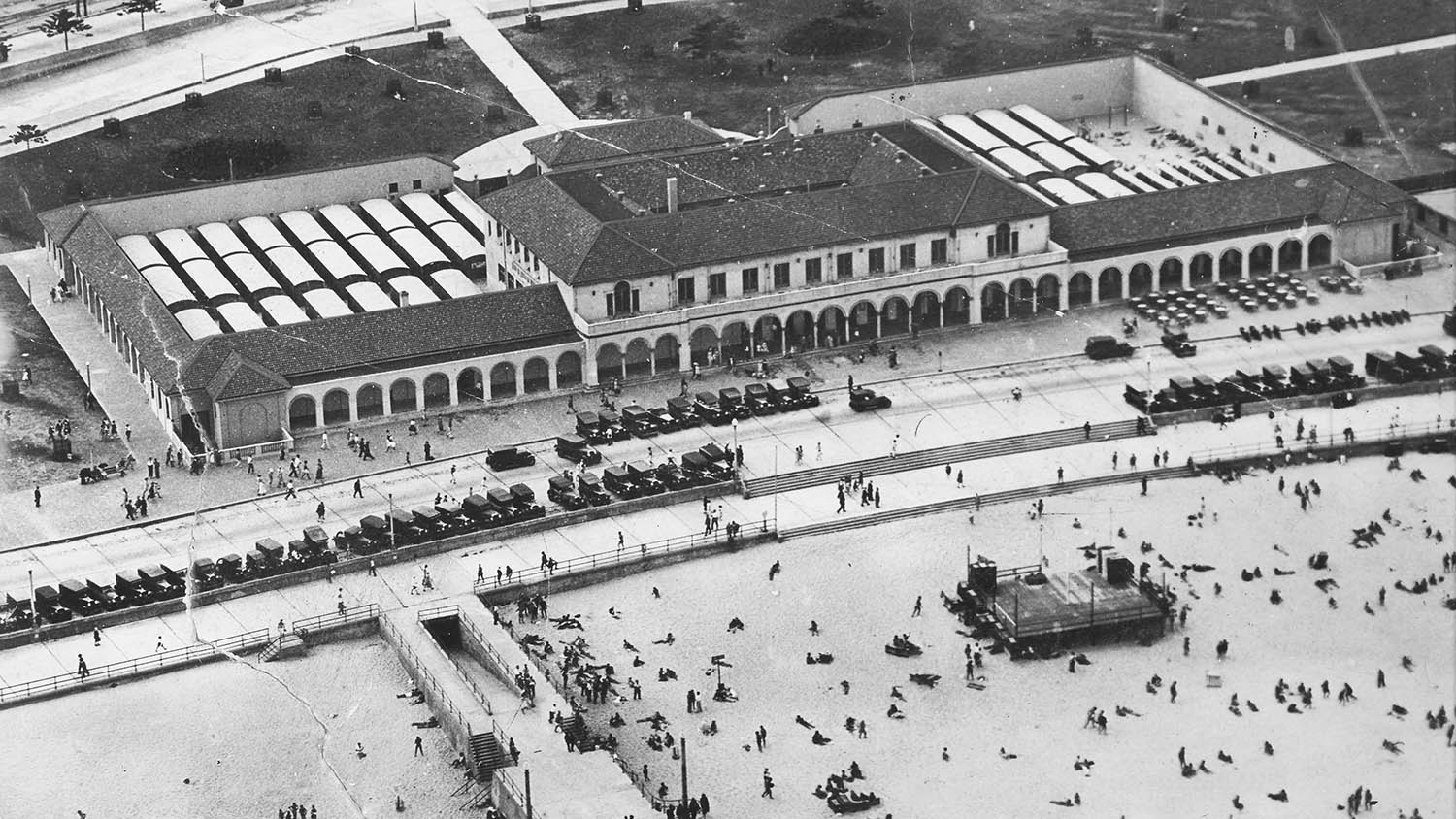 Mayor Masselos added, "I am also pleased to confirm that in addition to the new Indigenous public art, Council will be retaining the existing floor mosaics by Warramiri (North East Arnhem Land) artist and Elder, Terry Dhurritjini Yumbulul. This mosaic was created by Terry Yumbulul as a gift from the People of Arnhem Land to the people of Bondi and heralds incredible cultural and spiritual significance in connecting our communities. The work is one of the earliest examples of Indigenous cultural practice and story translated through the mosaic medium. We are thrilled to ensure future generations will be able to share in this important work".
The majority of the Pavilion, except for Surfish cafe, will be closed once construction begins. The Council will be going to market for tenancies over the next few months for when the Pavilion reopens.
Temporary public amenities will be available at the Pavilion during construction and the Council is also developing events to activate the site during this time.
Article: Waverley Council & OnScene Bondi
Images: Waverley Council