Elderly man hit by car after serious pedestrian crash in Rose Bay, NSW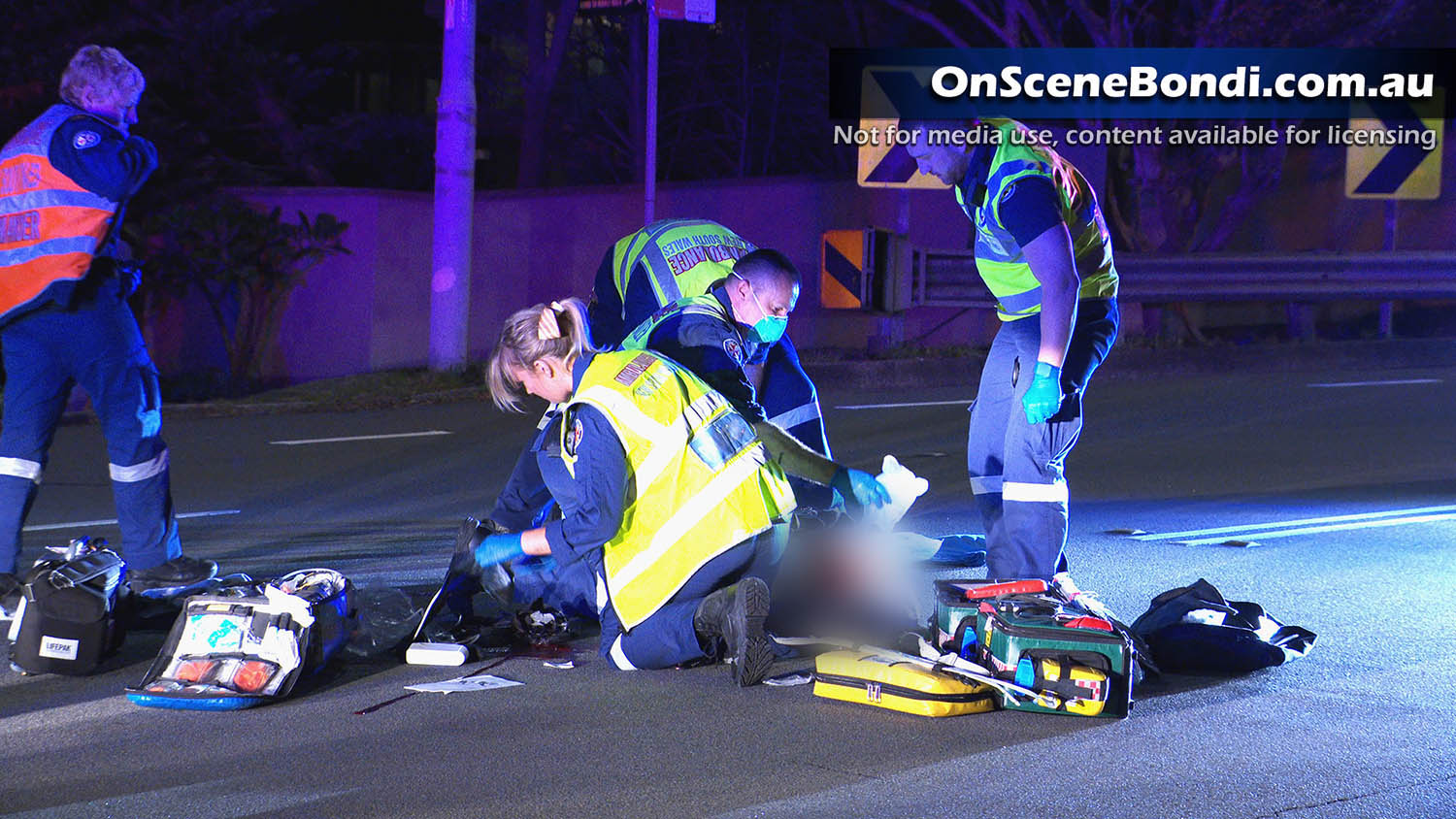 A elderly man has been transported to hospital in a serious but stable condition after being struck by a car on New South Head Rd, Rose Bay this evening.
A medical team landed a helicopter in Rose Bay and assisted the patient.
The man was stabilized on scene and transported to St Vincent s Hospital.
The man was stuck at approximately 50km/h.
Investigations are underway as to the cause of the incident.