Bondi Beach closed after receiving health advice during Coronavirus pandemic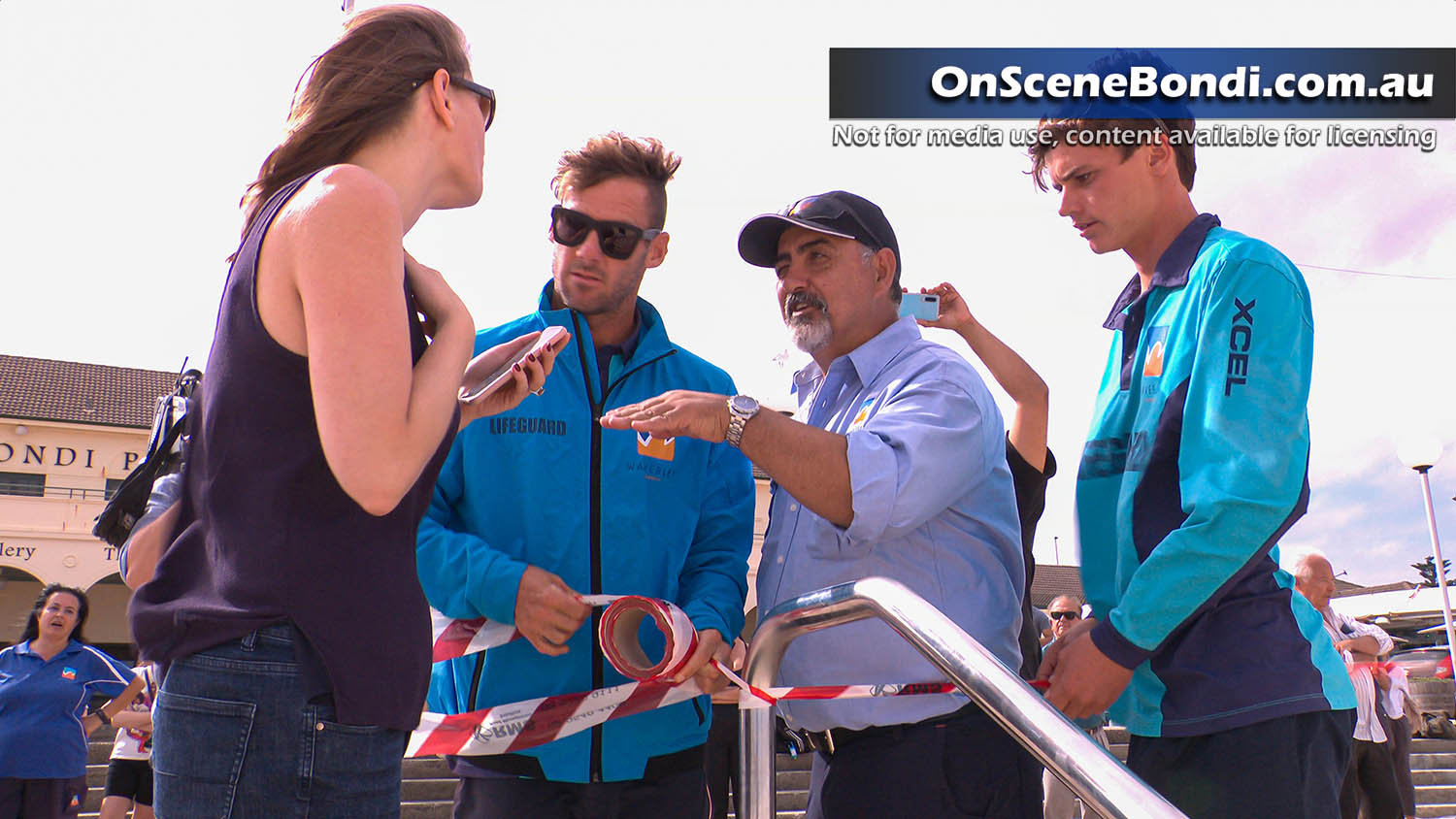 Bondi Beach has closed after health officials declared no more than 500 people can be on the beach at a time.
A decision by lifeguards was made to close Bondi Beach as they simply do not have the resources to continually count numbers and deny entry when the number is exceeded.
Whilst lifeguards can give instructions to leave the beach, this is enforced by police should a dispute arise.
Many across Australia around the world reacted to Friday's large gathering when thousands packed the beach and grassed areas on a hot Autumn day.
Despite government advice to "Socially Distance" from one another due to the Coronavirus pandemic, many did not adhere to the advice yesterday.
Police Minister David Elliot has acted swiftly and held a press conference at 2pm today.
After the press conference concluded lifeguards made the difficult decision to close the beach.
The closure is expected to continue until such time as health authorities give the all clear.
Bondi locals and visitors left devastated.
Lifeguards will remain on duty in case of a surf incident during this closure