Police searching for man after suspicious fire in Chippendale, NSW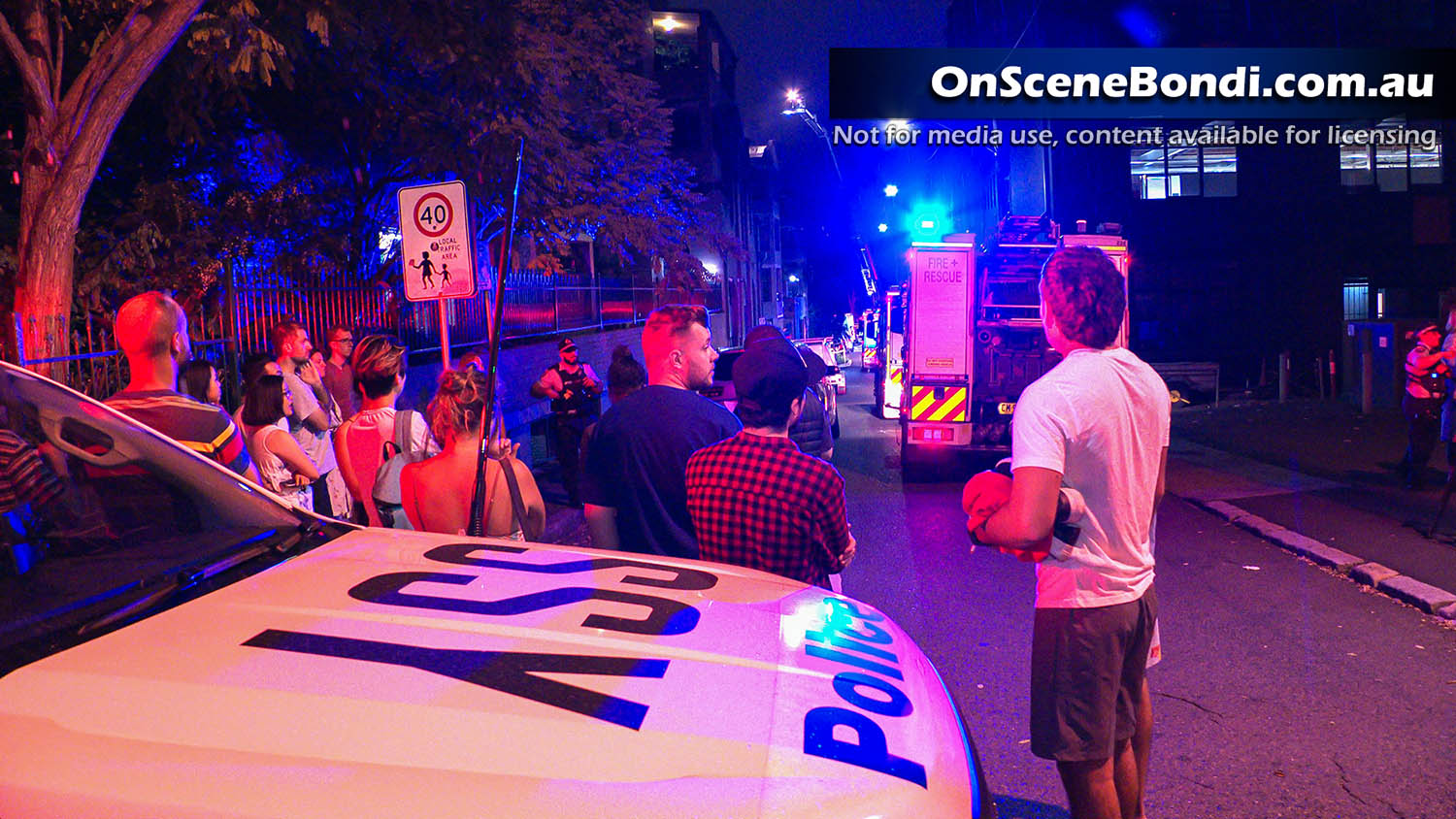 Emergency services responded to numerous triple zero calls at around 11.45pm after smoke and flames were impacting a unit in Dangar Place in Chippendale.
It took around an hour to extinguish the blaze which destroyed the property. Around 80% of the property was impacted by fire and the remaining by heat and smoke.
A neighbouring unit also suffered extensive smoke and water damage. A number of residents of the building have been impacted by the loss of power and have been advised to find other accommodation until their units can be made safe.
Approximately 50 residents from the affected and neighbouring buildings were evacuated.
It understood the property was being rented however the tenant could not be located.
Police are investigating the cause of the fire.
The cause of the fire is yet to be determined however suspicious circumstances are a possibility due to ferocity and extent of the blaze.
Police are also investigating an armed robbery in a nearby street that occurred just after the fire. It's unknown if the two incidents are linked.
Residents who noticed suspicious activity or have CCTV of the events leading up to the fire and robbery are asked to contact crime stoppers on 1800-333-000