Three locals hailed heroes after rescuing a woman after cliff fall in Maroubra, NSW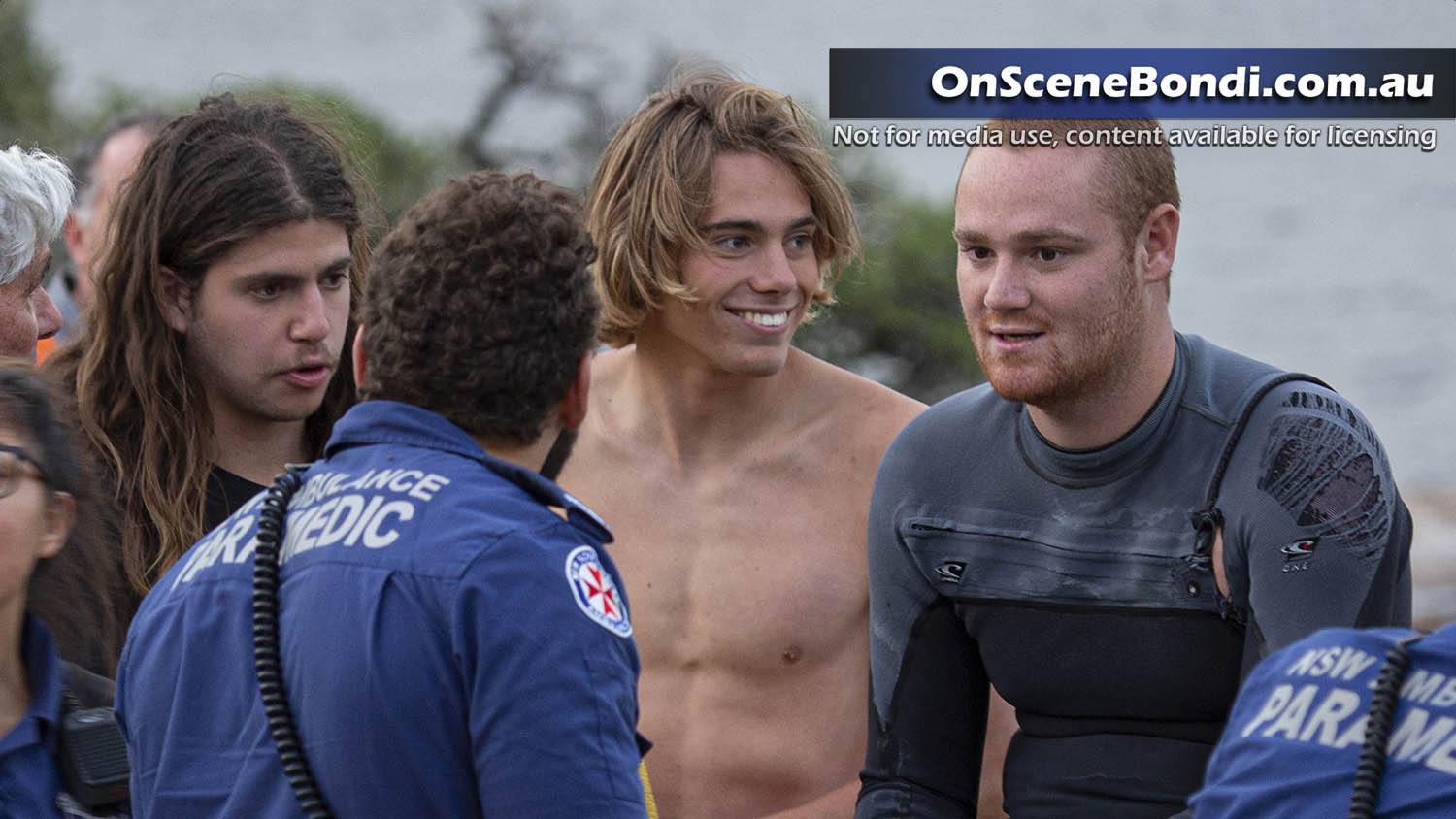 Three Maroubra locals are being hailed heroes after rescuing a woman who fell 25 meters off a cliff face in Marine parade, Maroubra this evening.
Khava Black, Dylan DeCosta and Toby Dunn were surfing at their local Maroubra spot at around 6.00pm, when two spear fishermen screamed out to them for help.
The three young men saw a body floating a short distance away in the water and immediately responded.
They managed to reach the woman prior to her drowning.
They worked together to bring her to nearby rocks.
The woman was combative, but the group remained calm and reassured her prior to the arrival of paramedics.
She was treated on scene and taken to Royal North Shore hospital in a stable condition by Helicopter.
Emergency services have praised their efforts for responding quickly to the woman's aid.
Their quick actions have saved the woman's life.