Five police officers in hospital after brawl in Potts Point, NSW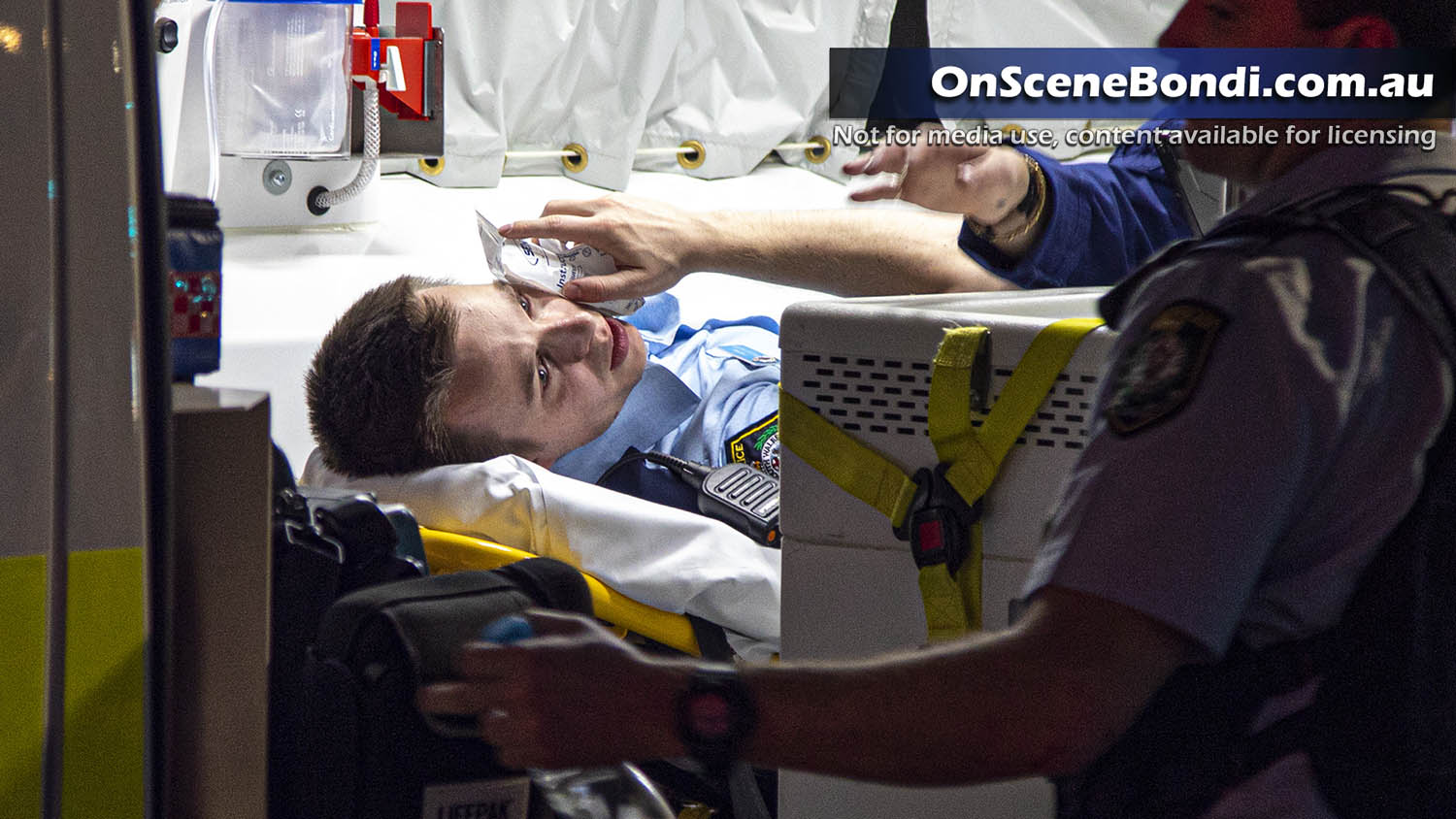 Five police officers have been injured and seven people are in custody after a brawl outside a hotel in Potts Point overnight.
Police were called to the hotel on Bayswater Road about 11.20pm (Saturday 19 October 2019), responding to reports of a disturbance after a man was removed from the premises.
An affray has broken out involving up a large group of people, with officers from Kings Cross Police Area Command assisted by the Public Order and Riot Squad.
Five officers have been taken to hospital, one with an arm injury and four with suspected head injuries.
Paramedics treated several people at the scene for the effects of OC spray.
Seven people are now in custody at Kings Cross Police Station and Sydney City Police Station.
If you were on scene and captured video of this incident, contact us via direct message.
Article: NSW Police Media
Photos: OnScene Bondi